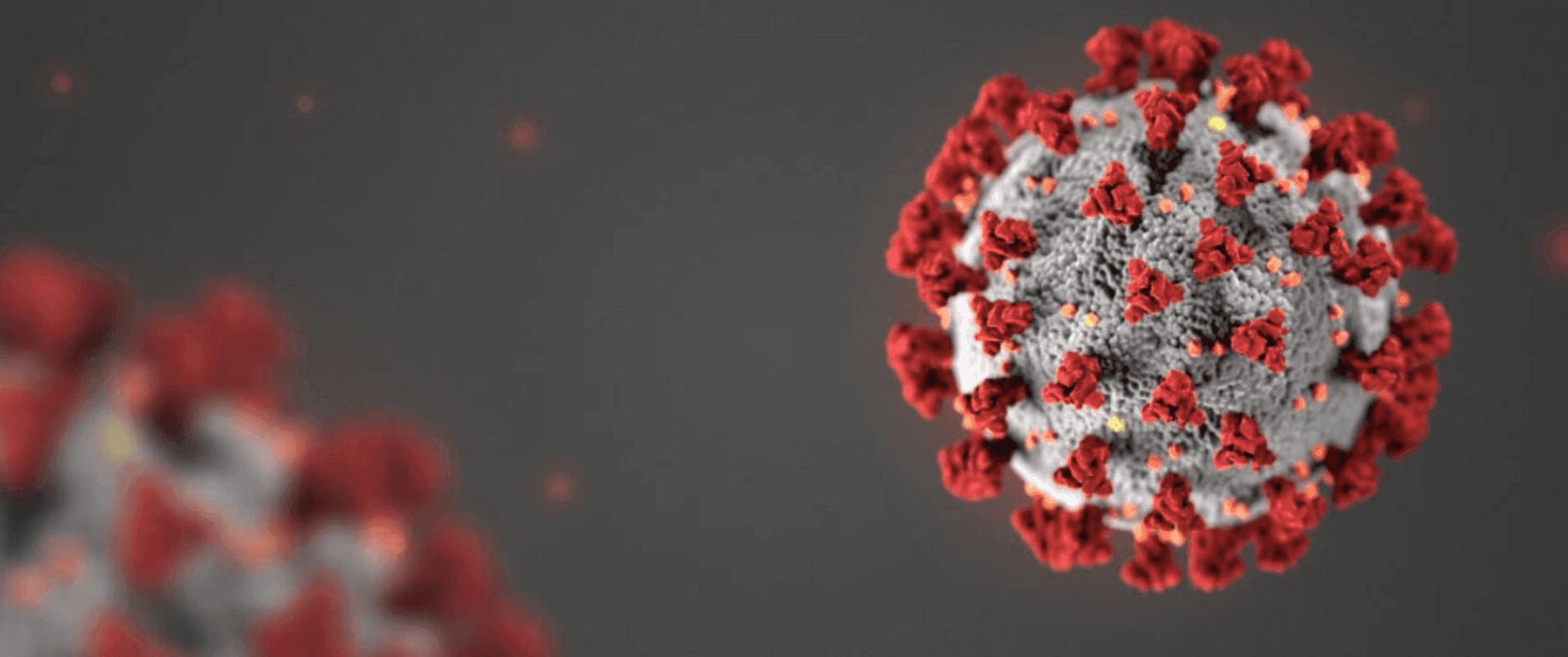 PERFORMED 552+
CARDIAC SURGERIES IN THIS
PANDEMIC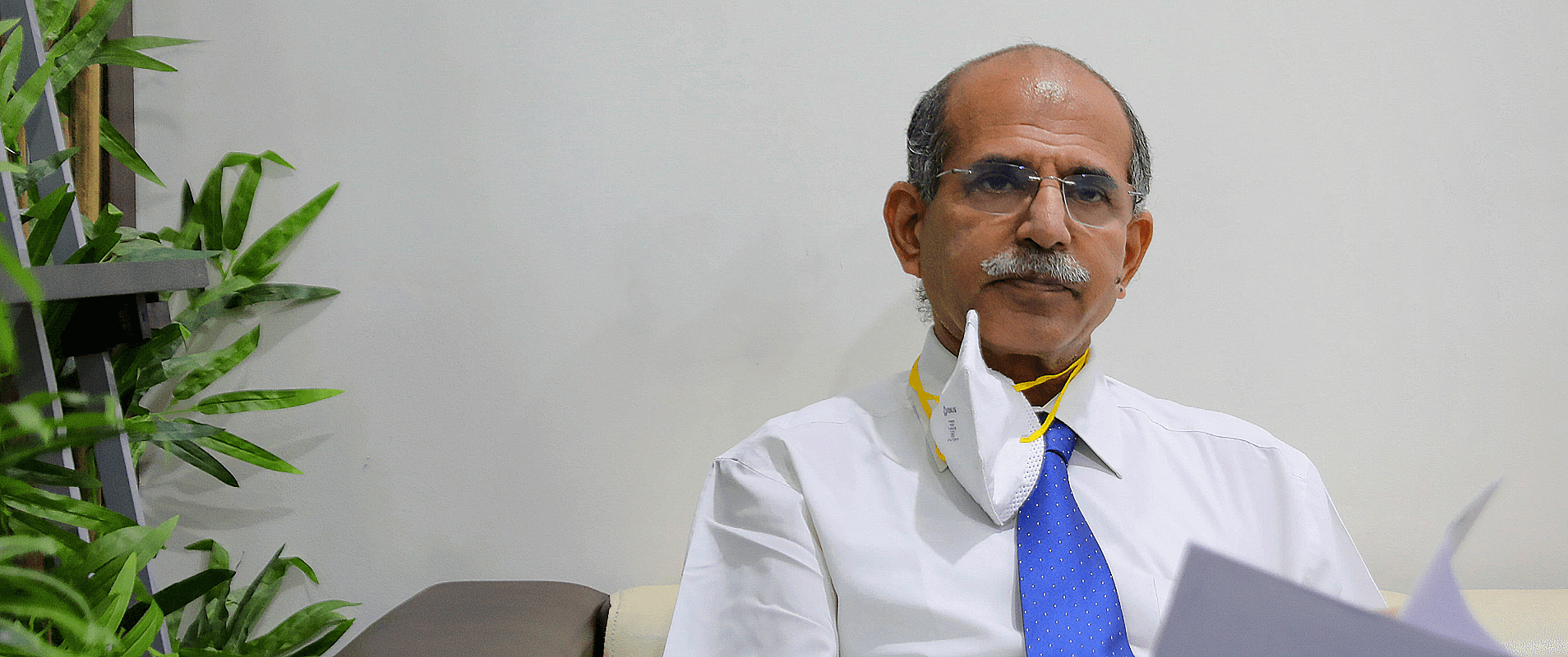 PERFORMED 552+
CARDIAC SURGERIES IN THIS
PANDEMIC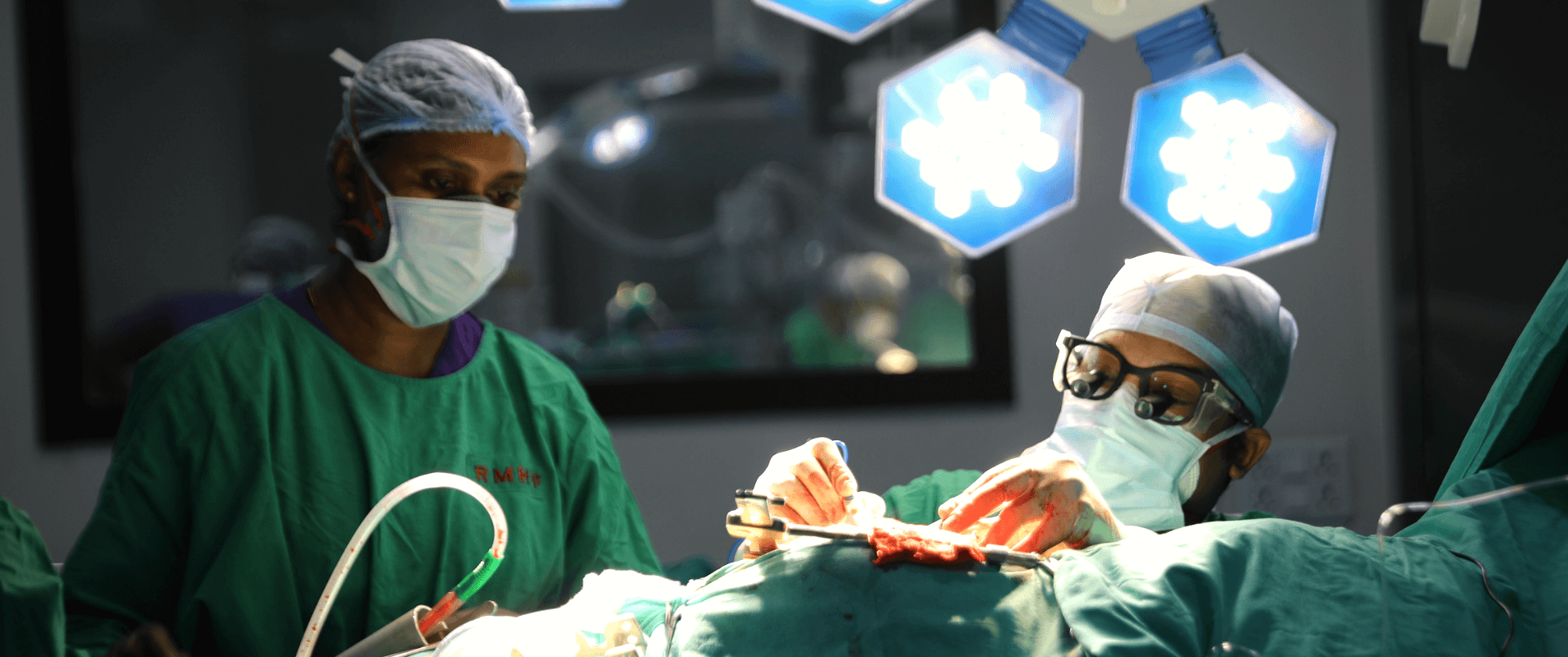 INDIA'S FIRST HOSPITAL
TO RUN FREE OPD FOR
HEART PATIENTS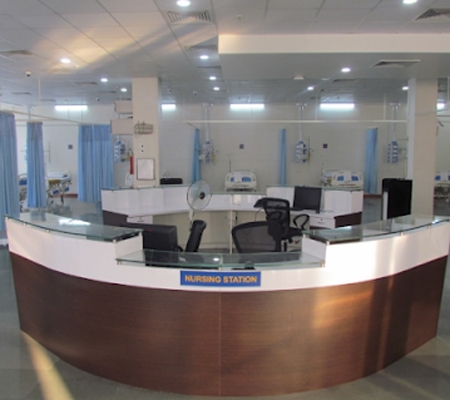 Ram Mangal Heart Foundation was established in the year 2014, with a hope of serving every sector of the human pyramid. We are a cardiac specialist hospital which has been acknowledged as jalna's Best Heart Specialist Hospital.
With an exceptional success rate at cardiac surgeries, we proudly assert that we are the first unit in Pune who performs all kinds of heart-related surgeries under one roof and we have hitherto successfully completed 2000+ cardiac surgeries.
Ram Mangal Heart Foundation believes in reaching out to people in need and delivering everyone the finest quality of heart care at an affordable price.
We understand the inner war a patient and his family go through and how stressful surgeries can be and that is why for us in Ram Mangal Heart Foundation every heartbeat matters.
Surgeries are where we shine the most. We perform All types of heart-related surgeries.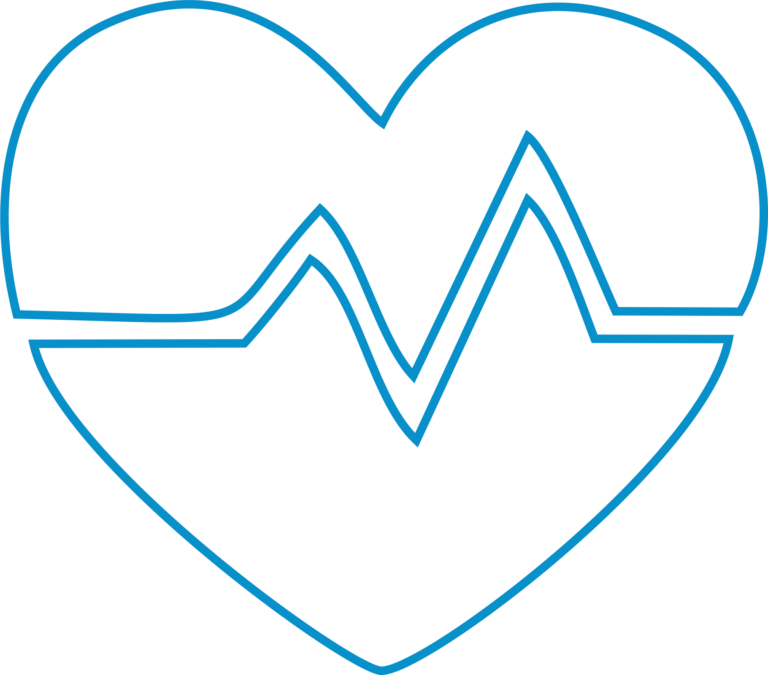 Coronary Artery Bypass Grafting Surgery (CABG)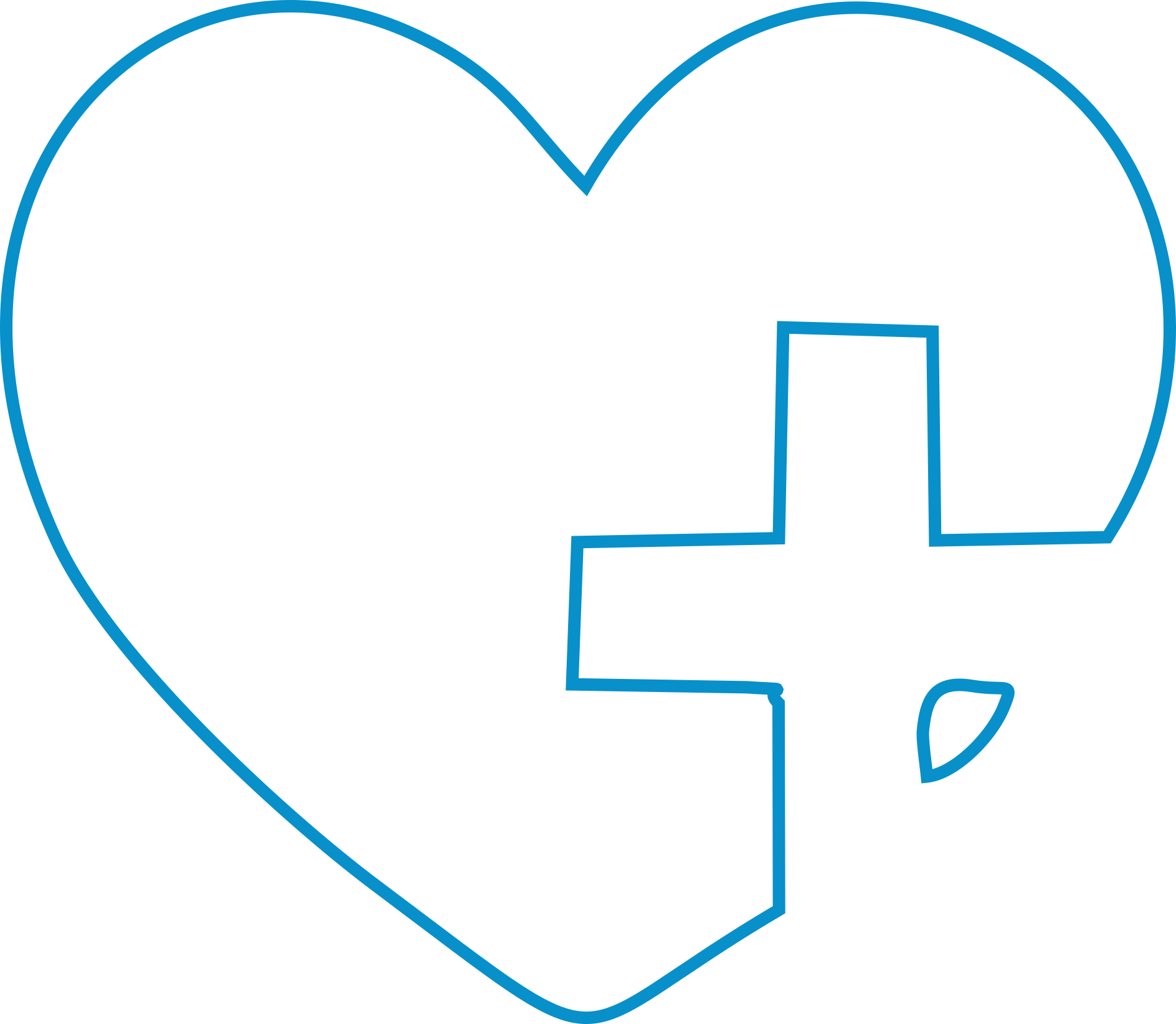 Mitral Valve Replacement Surgery
Aortic Valve Replacement Surgery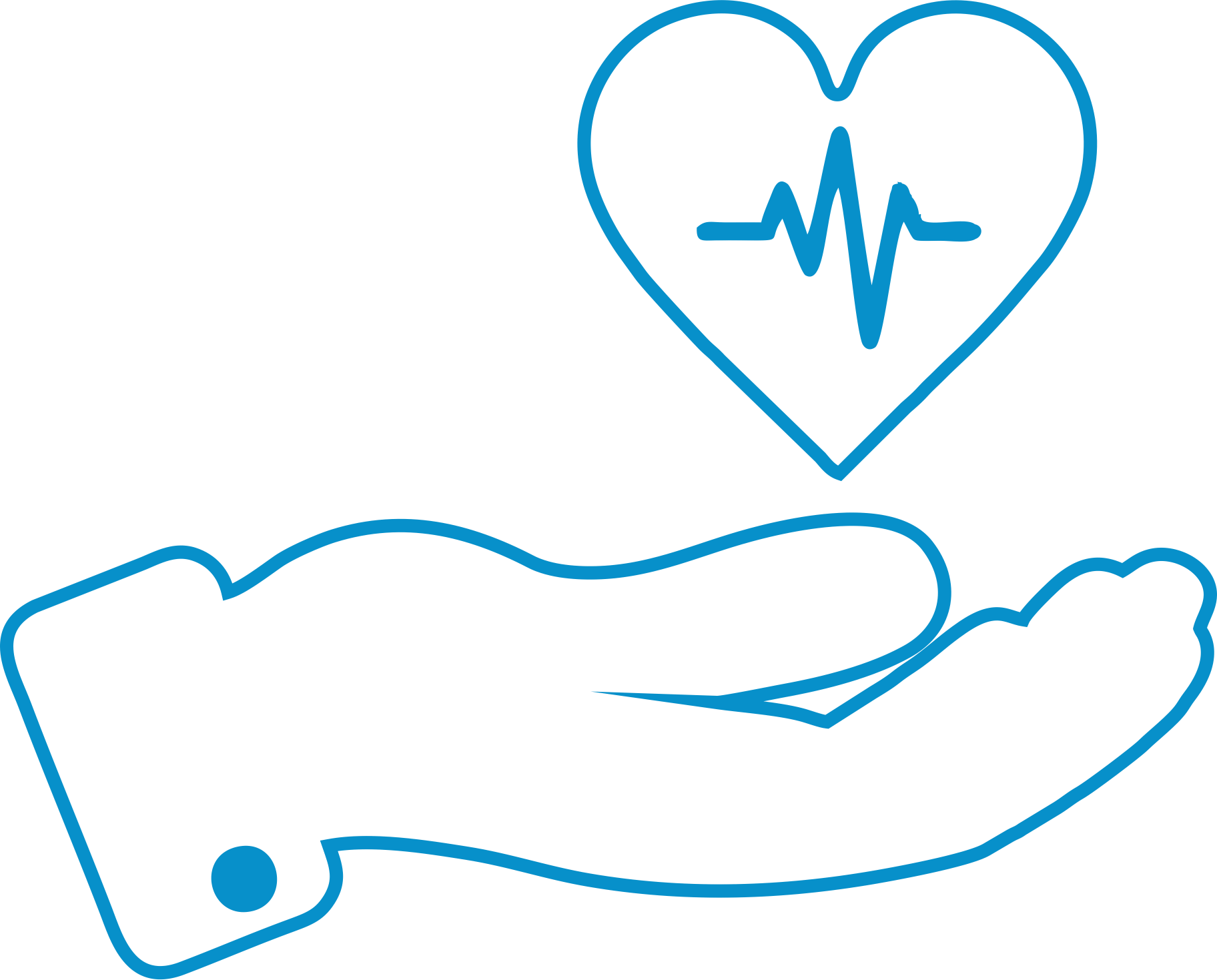 Target Vessel Revascularization Surgery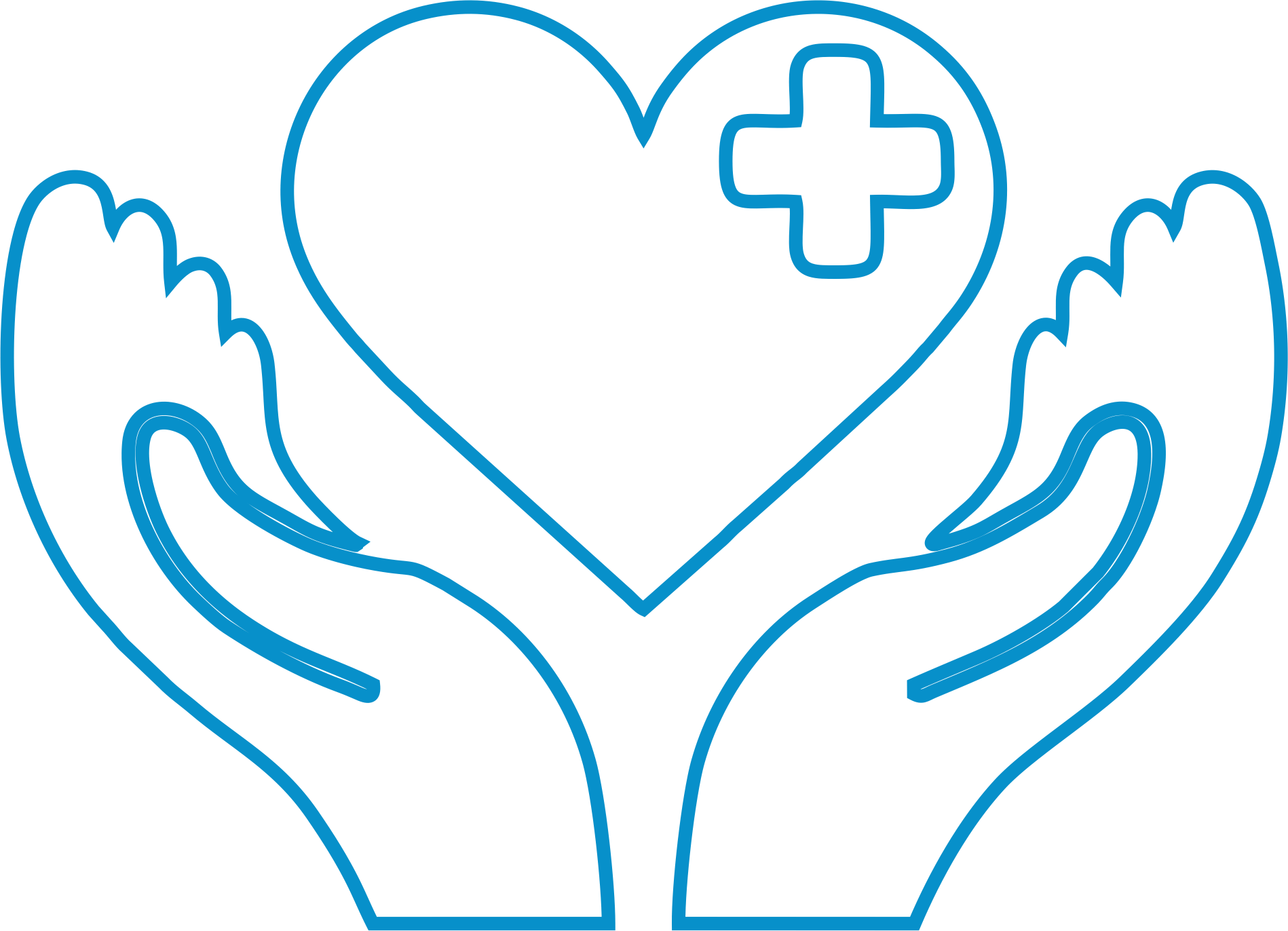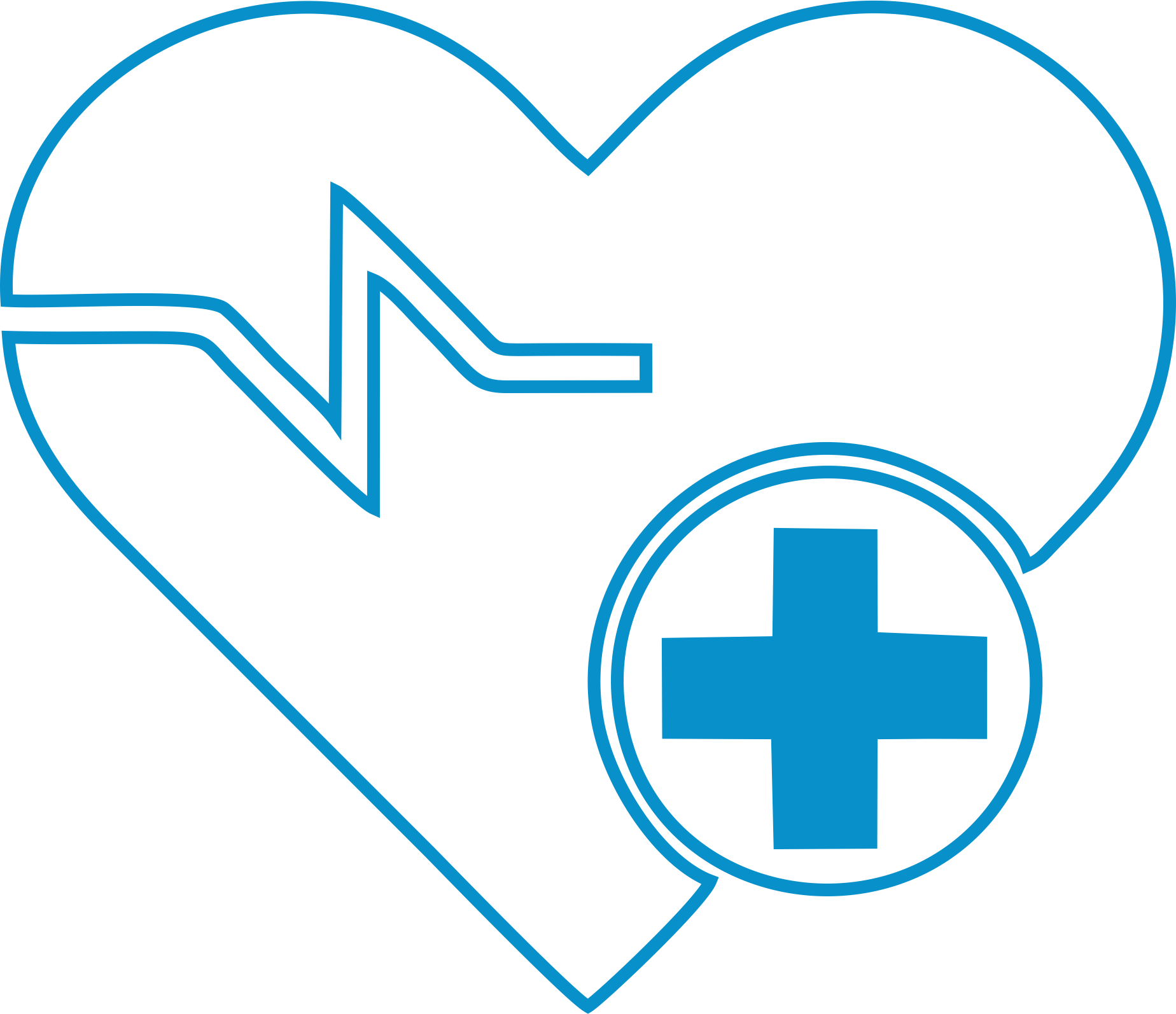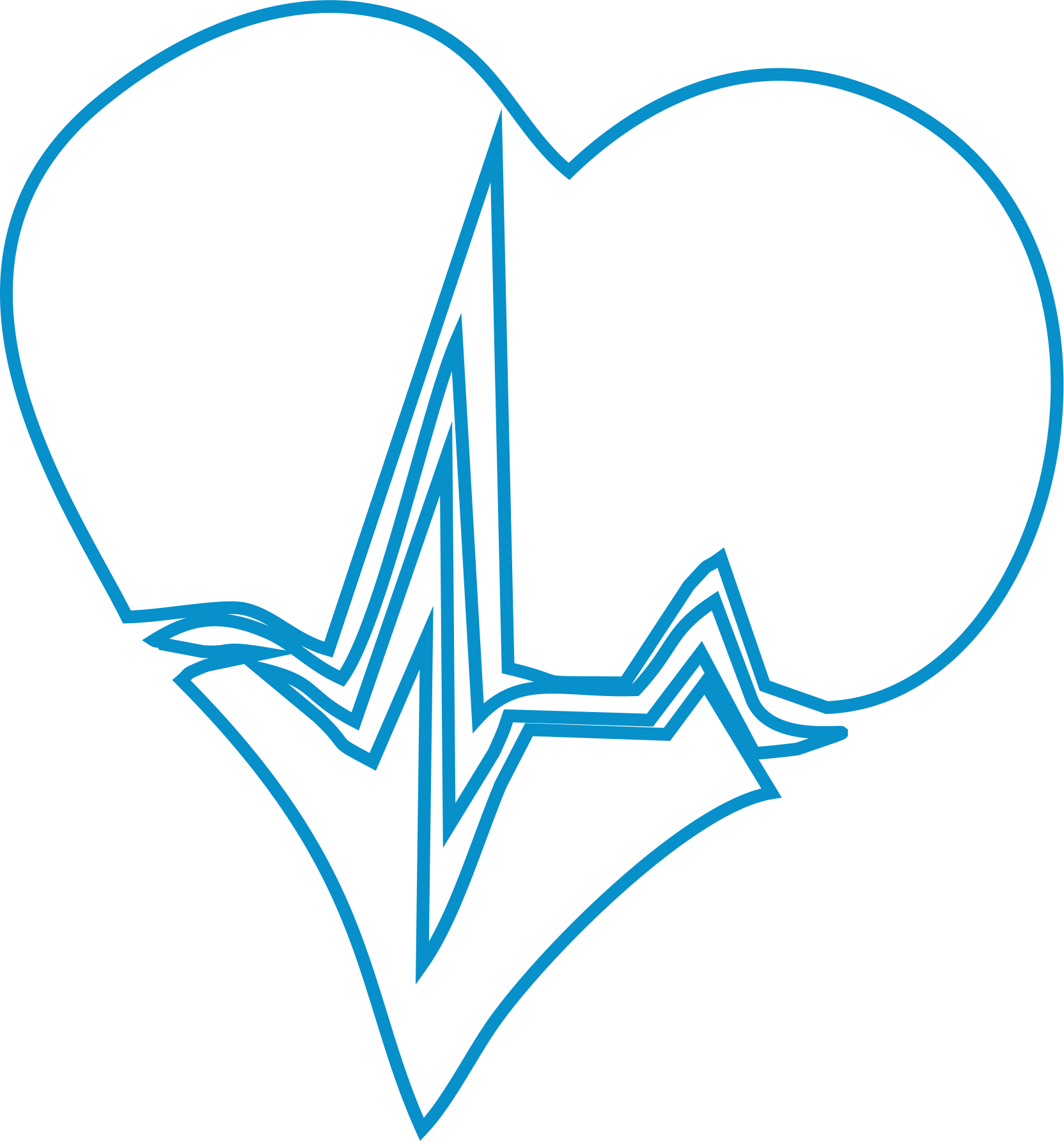 Atrial Septal Defect Surgery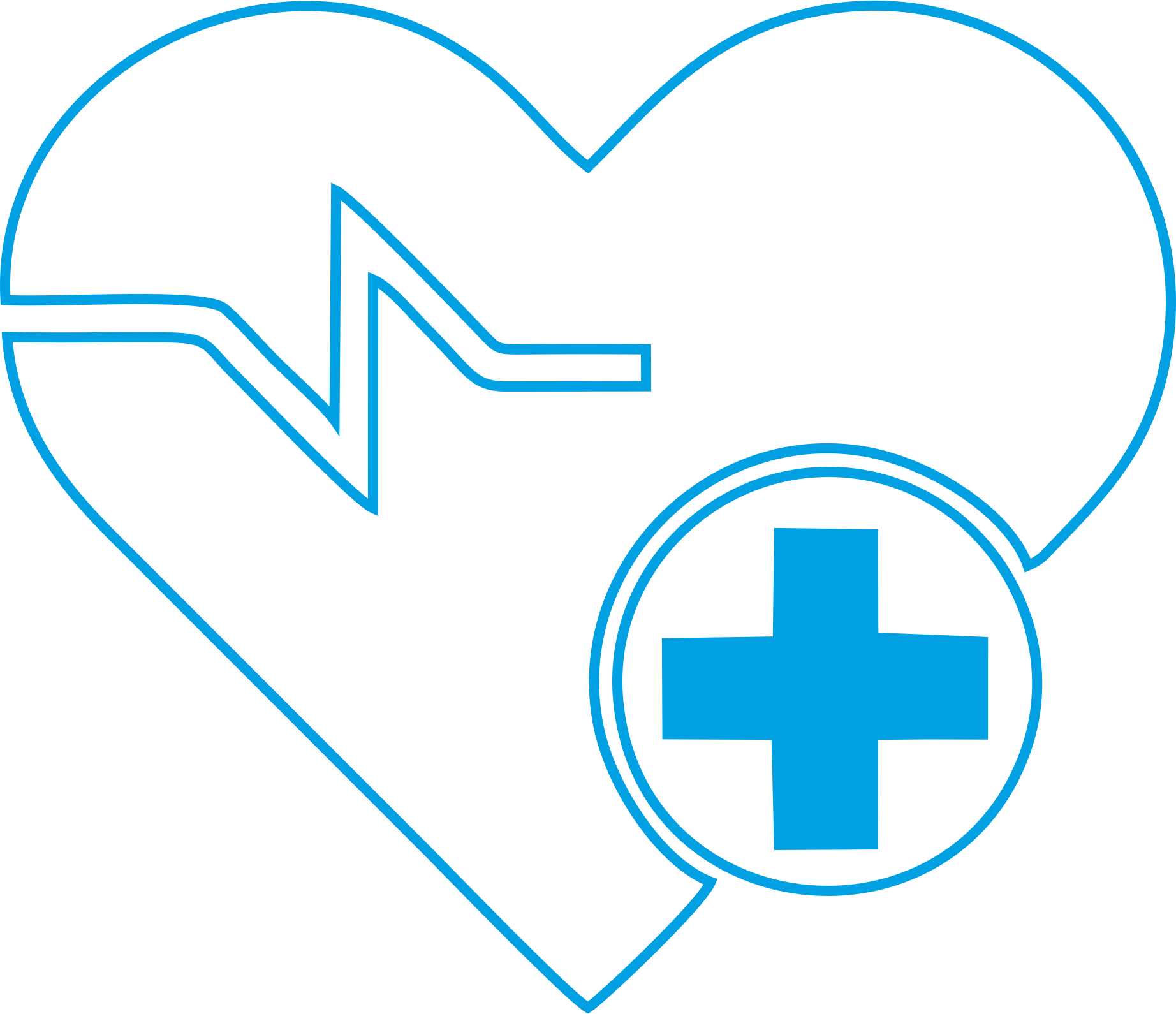 Ventricular Septal Defect Surgery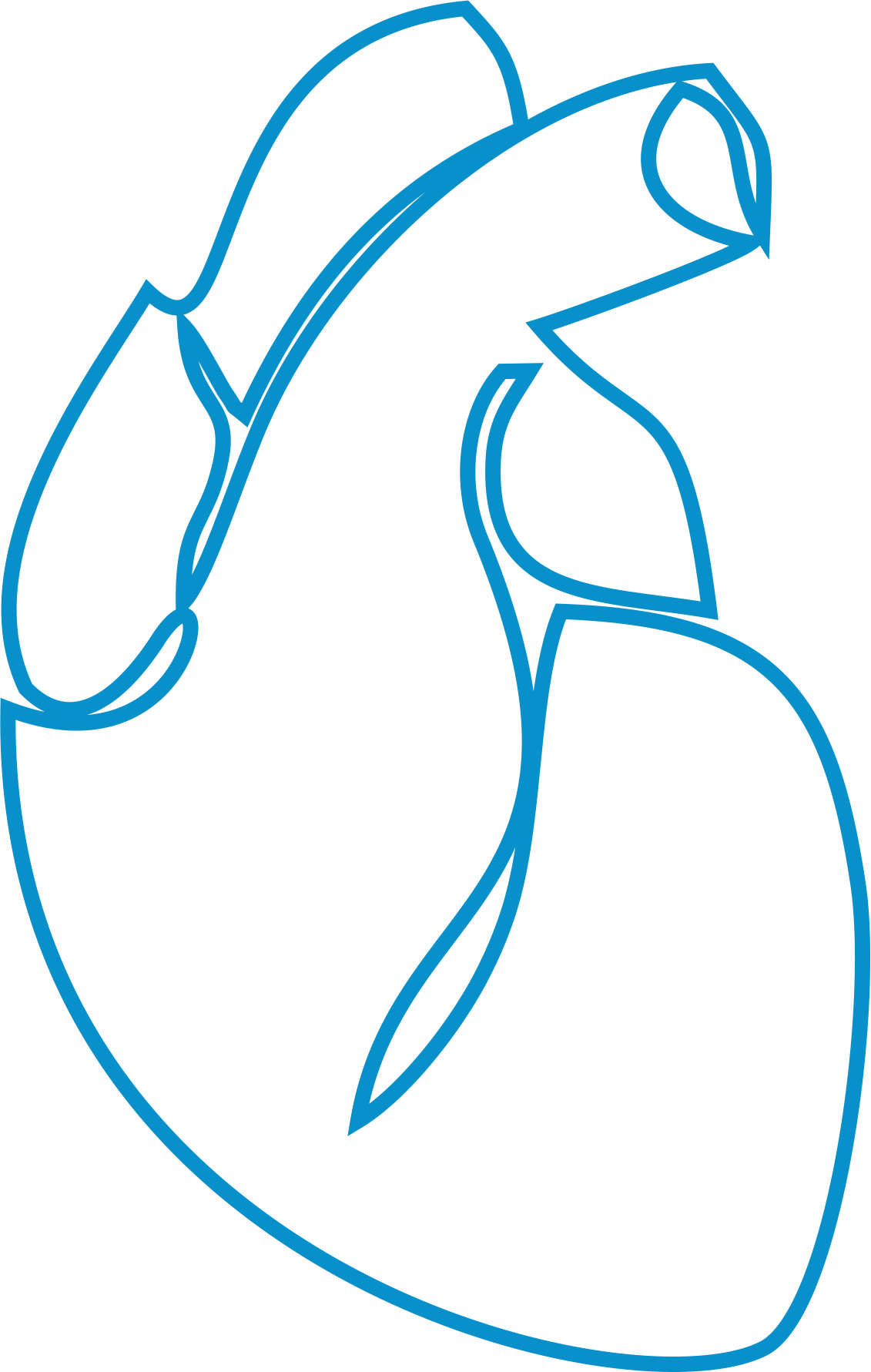 Coarctation Of The Aorta Repair Surgery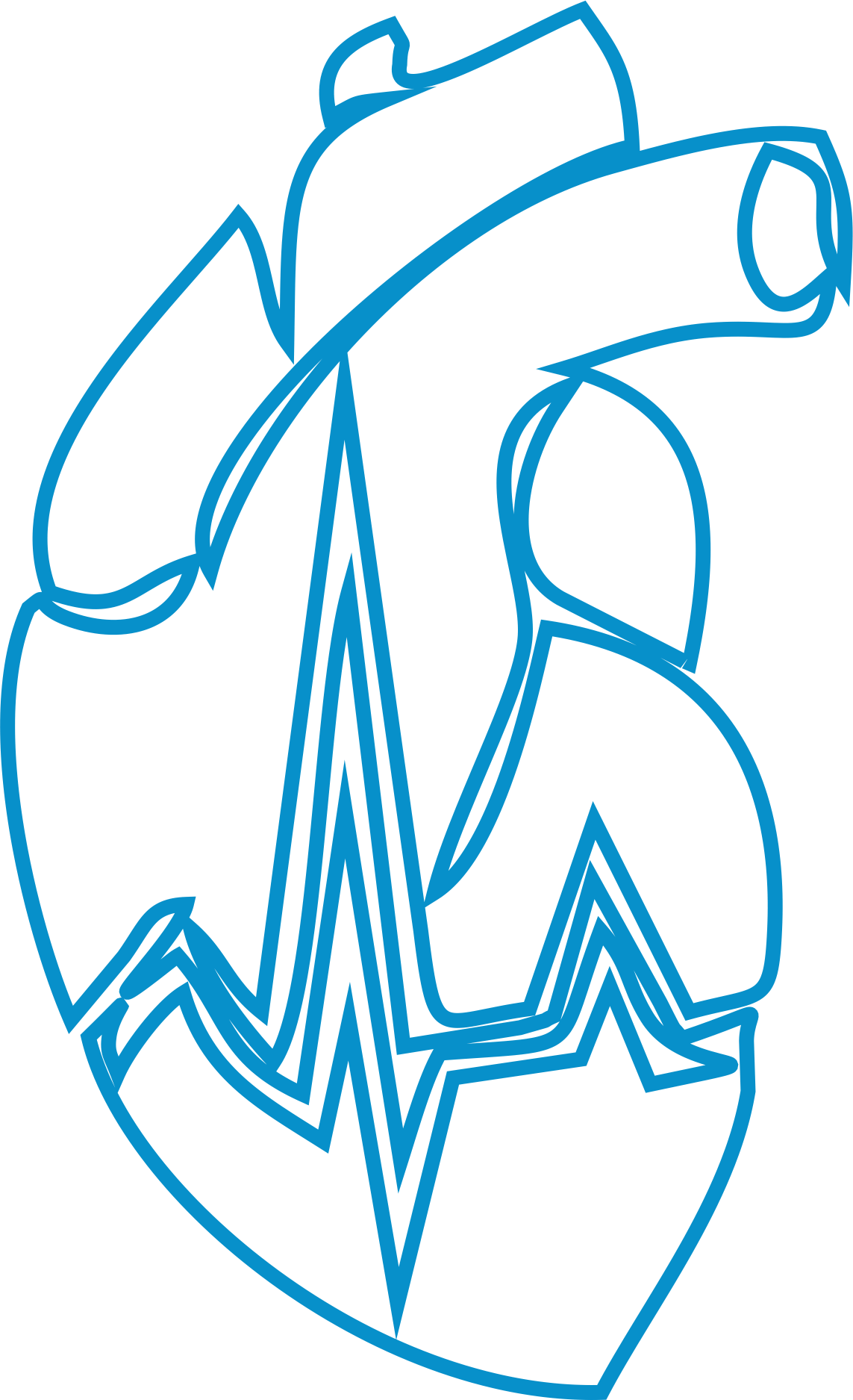 Ascending Aorta Replacement Surgery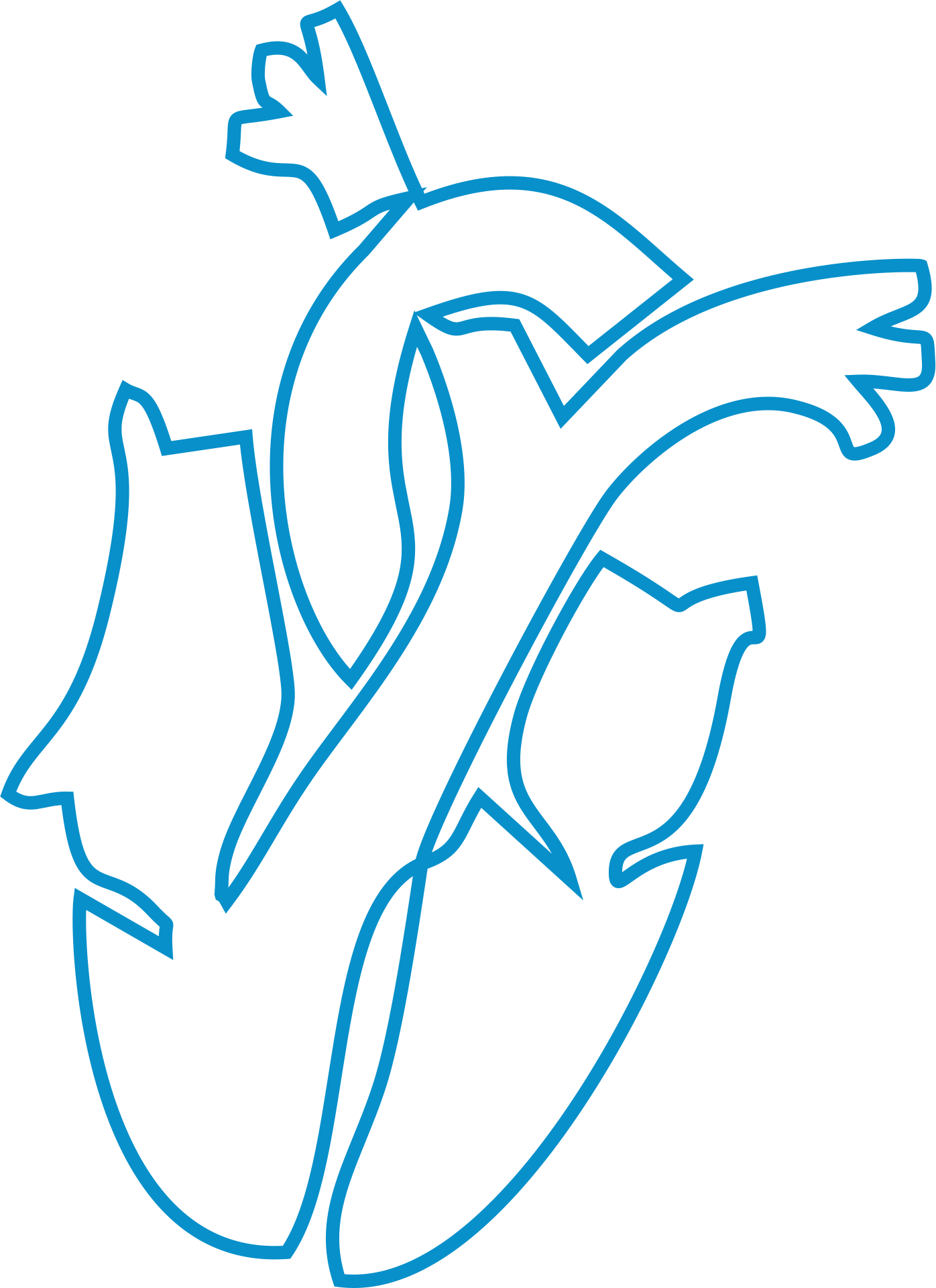 Hypertrophic Obstructive Cardiomyopathy Surgery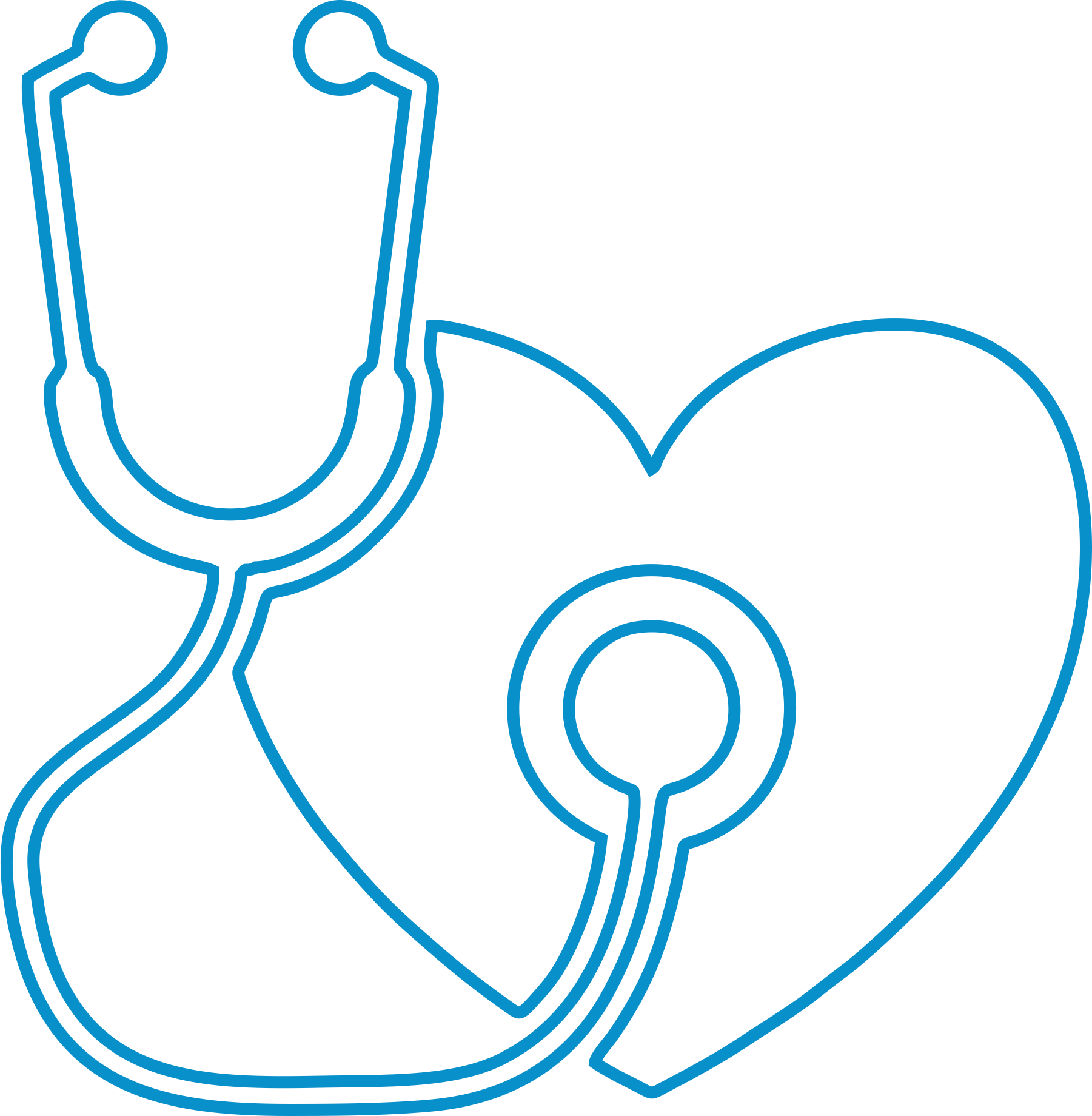 Ventricular septal rupture Surgery
Cardiology

Radiology

Pathology

Cardiac Rehabilitation

Pharmacy
Ram Mangal Heart Foundation's cardiology department caters to all heart-related tests to diagnose all the diseases related to the heart. We have been adapting to all the new cardiology tests to help people and understand all the problems which are affecting their heart.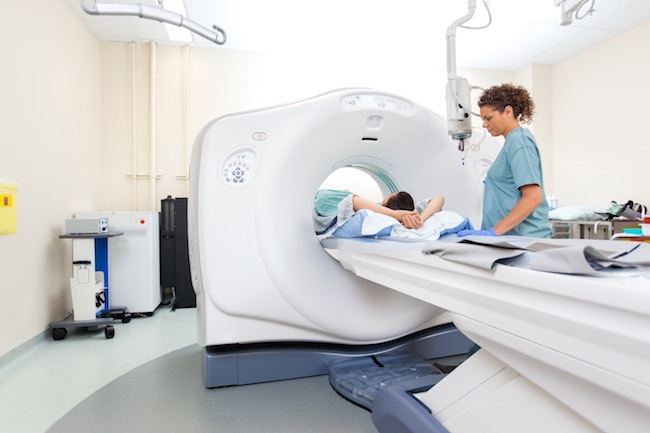 Ram Mangal Heart Foundation's radiology department uses radiation to diagnose the patient's heart condition and provide them with the treatments according to their report.
Radiology is a series of different tests which takes pictures or images of various parts of the body. Many of these tests are unique and they allow doctors to see inside the body which helps doctors to identify the threats of the body easily.A glance at our radiology department's services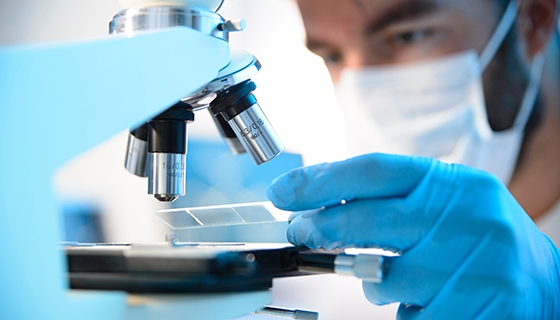 Ram Mangal Heart Foundation's pathology department deals with the laboratory examination of samples of body tissue for diagnostic purposes.
Some of our In-house Tests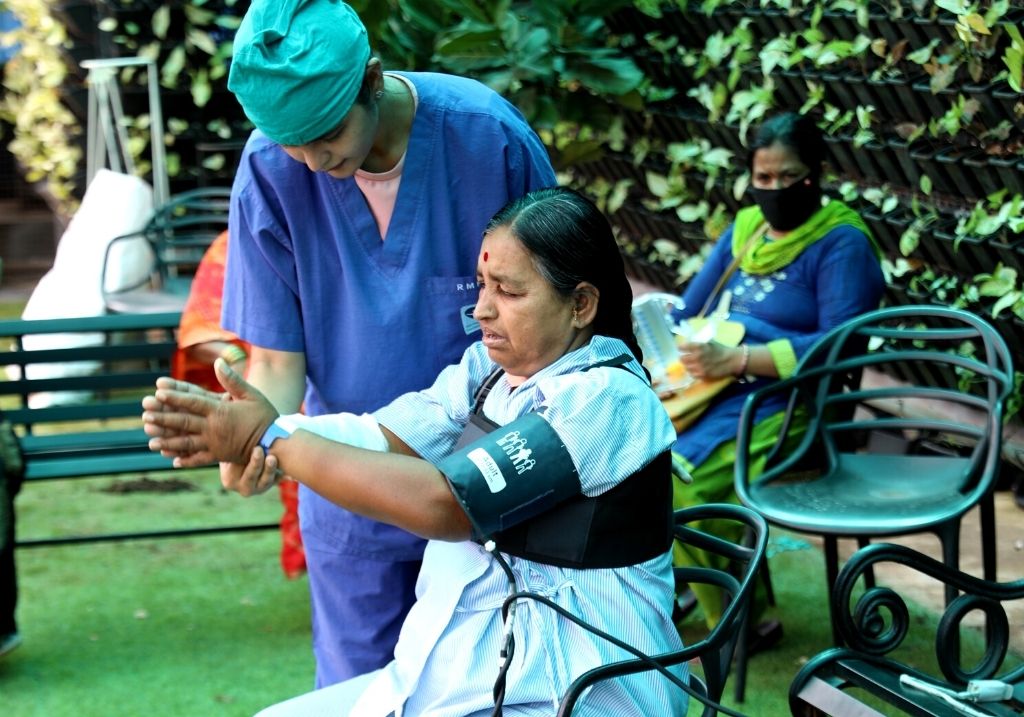 In Ram Mangal Heart Foundation we run a medically supervised program for people who have had a heart attack, heart failure, heart valve surgery, coronary artery bypass grafting, or percutaneous coronary intervention.
Things we do in the REHAB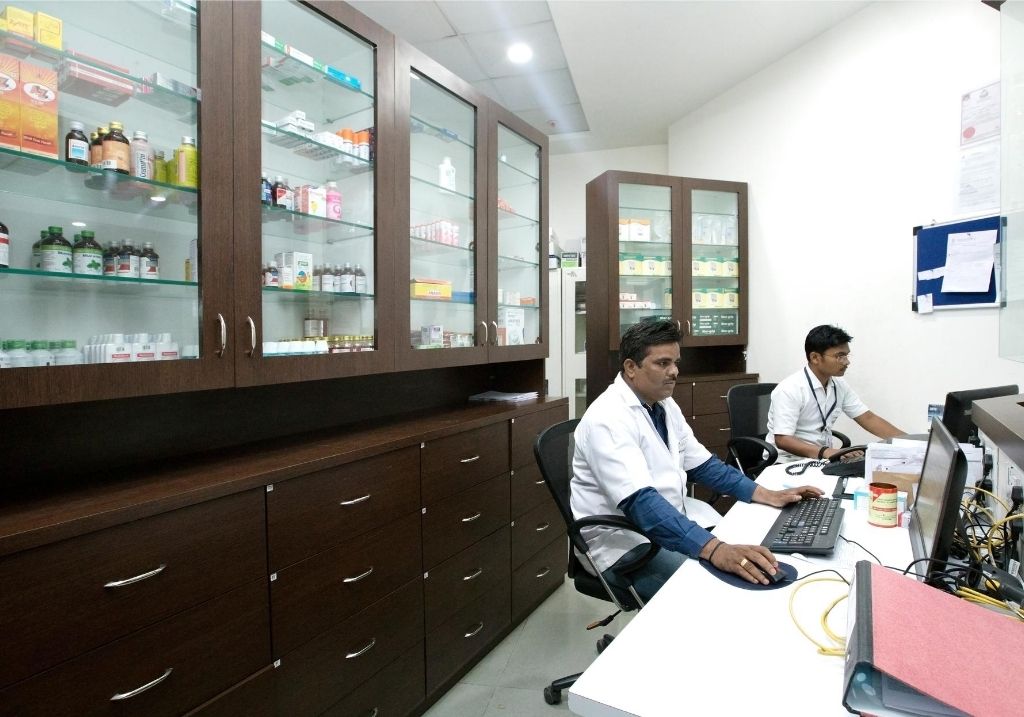 Ram Mangal Heart Foundation also has a pharmacy department for the patients as well as for the patients' relatives, for their convenience.
We aim to take cardiac care to the next level. We want to represent India on the map for cutting edge, ultra-modern cardiac surgeries. Our mission is to provide the best quality cardiac care under one roof to all sections of society.
Our goal is to provide cardiac surgery to the people who are in need but aren't able to configure whom to approach. We want to help everyone in need under the name of RMD Heart Center and Research Institute, which is run by the most experienced and capable team of cardiac surgeons and anaesthetists, led by Dr Ranjit Jagtap.
We are sincere with our patients and they are sincere with their genuine feedback.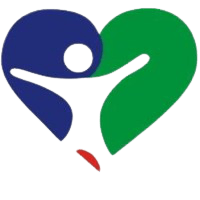 I have been a patient of Dr Ranjit Jagtap for many years. Dr Ranjit Jagtap and his staff have been kind, caring, and professional in addressing my medical needs.

Dr Ranjit Jagtap is unsurpassed in cardiology knowledge and advanced patient treatment. My life has been extended because of his personal concern for each patient.

I would like to tell you about Dr Ranjit Jagtap. He's been my Cardio-Thoracic Surgeon for 3 years. He has always been very good at treating me with the very latest medicine. Dr Ranjit Jagtap takes time to listen to you. I trust him with my life.
Listen to what our patients have to say