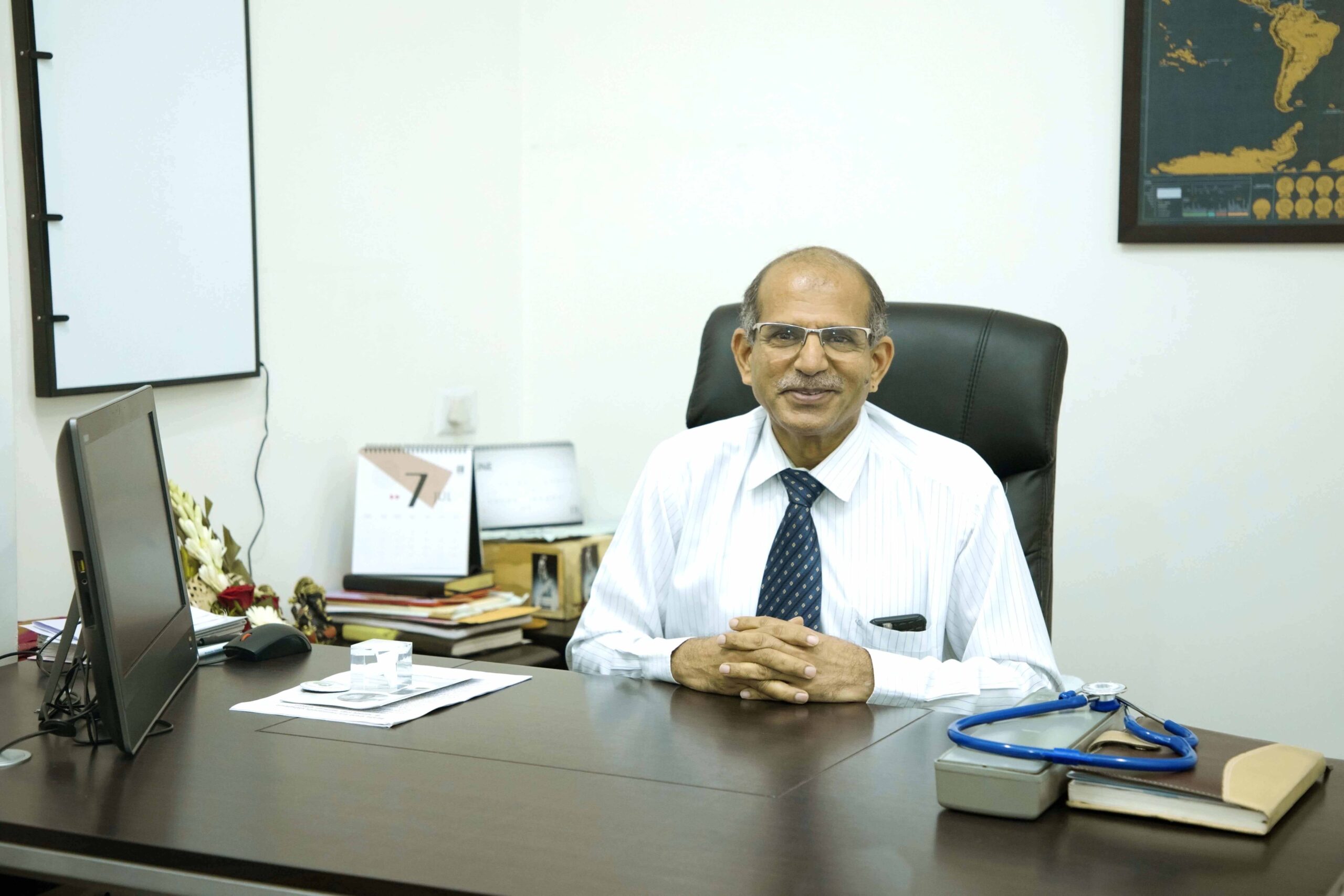 Cardiothoracic surgeon in Palghar
MBBS, MS (GEN.SURGERY), MCH (THORACIC SURGERY)
"Someone asked, What quality makes a doctor, 'A GOOD DOCTOR'? I have always believed it is the trust in the patient's eye, which inspired the doctor to do good."
Dr Ranjit Jagtap is the founder of Ram Mangal Heart Foundation. He is known as the Best Cardiothoracic Surgeon in Palghar . He is associated with four hospitals viz. , Deenanath Mangeshkar, Ruby Hall Clinic, Jehangir Hospital and his very own RAM MANGAL HEART FOUNDATION which is located in Pune.
A man who is not just a doctor, but also a Gold Medal winner. He has won gold medals in both M.B.B.S and M.S in General Surgery. Dr Ranjit, in his career, has been involved in many cardiac surgeries and hitherto he has successfully performed more than 30000 cardiac surgeries. Dr Ranjit Jagtap completed his Cardiovascular and Cardiothoracic Training (M.Ch.) from K.E.M. Hospital and Seth G. S. Medical College, Mumbai respectively, under the guidance of Dr G. B. Parulkar, a world-famous general surgeon who is known for his dexterity in gastrointestinal surgeries.
Dr Ranjit has also done advanced training in Adult Cardiac Surgery from Bristol Royal Infirmary and also holds the experience of paediatric surgery which he had acquired from Birmingham Children's Hospital, UK. With the passing years, he has assembled a team of highly skilled doctors who now is associated with Ram Mangal Heart Foundation.
Ram Mangal Heart Foundation was established in Pune in the year 2014, with a hope of serving every sector of the human pyramid. We are a cardiac specialist hospital which has been acknowledged as palghar's Best Heart Specialist Hospital.
With an exceptional success rate at cardiac surgeries, we proudly assert that we are the first unit in Pune who performs all kinds of heart-related surgeries under one roof and we have hitherto successfully completed 2000+ cardiac surgeries.
Ram Mangal Heart Foundation believes in reaching out to people in need and delivering everyone the finest quality of heart care at an affordable price.
We understand the inner war a patient and his family go through and how stressful surgeries can be and that is why for us in Ram Mangal Heart Foundation every heartbeat matters.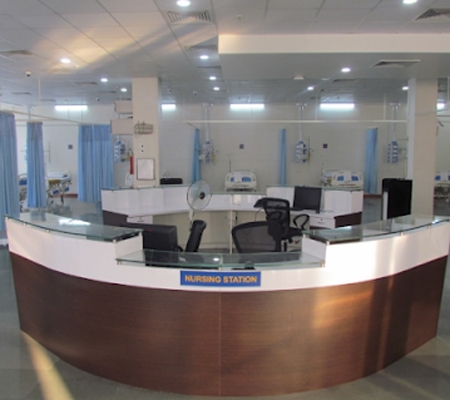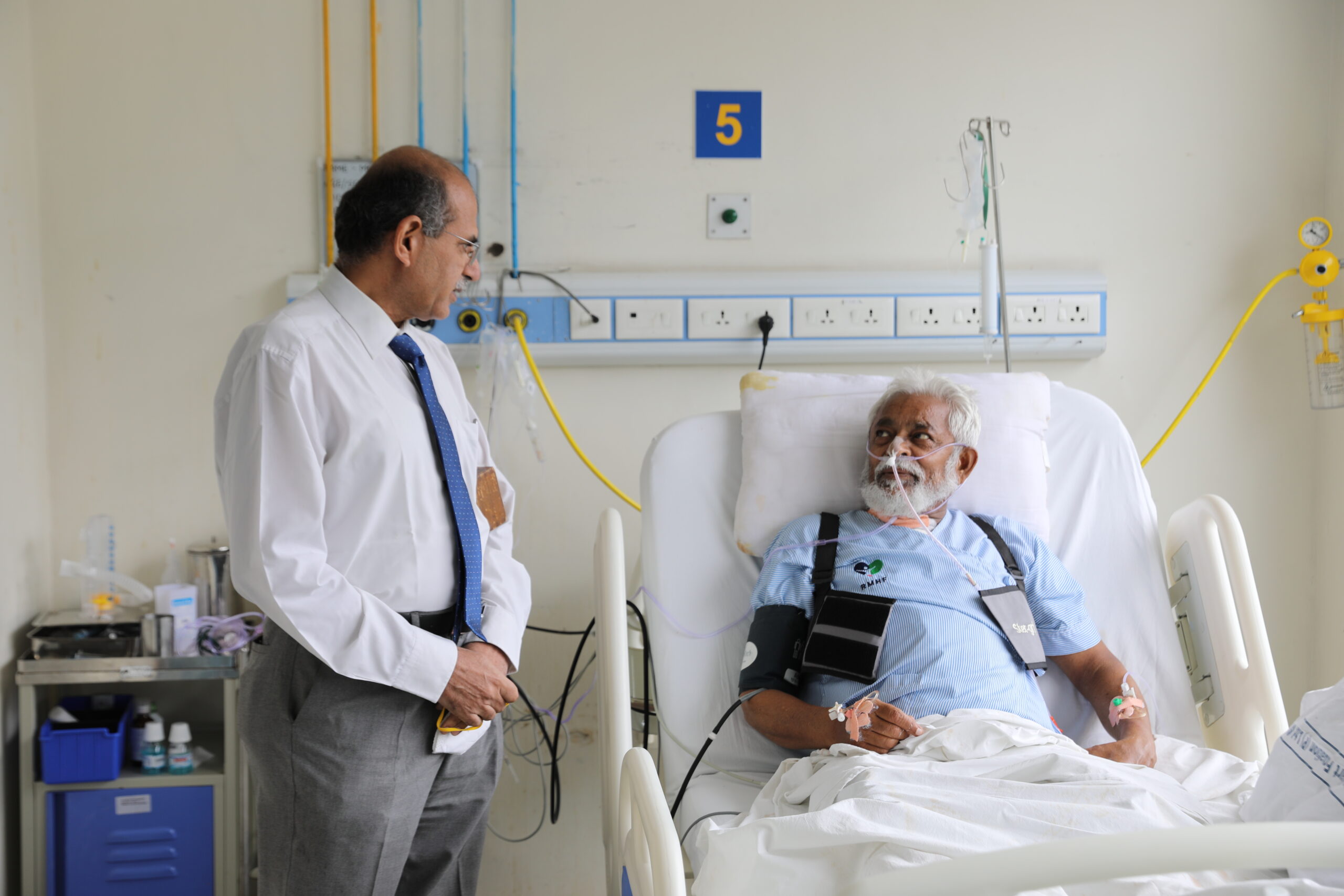 FOR PATIENTS, WITH PATIENCE
Ram Mangal Heart Foundation believes in giving the best patient experience to the patients and that is why we have assembled a team of best medical professionals who works on ethics, experience, excellence and quality care. All the doctors are highly skilled to treat all types of heart-related problems and has an excellent success rate when it comes to cardiac surgeries.
Advanced Technology, Advance Recovery
With time we have adapted to the new world. With our new cutting-edge technology, we have been easily diagnosing and treating our patients and helping them to recover soon. Advanced technologies also add ease to the patient's treatment. Hence, resulting in giving the patient less pain when they go through major surgery.