Ram Mangal Heart Foundation's radiology department uses radiation to diagnose the patient's heart condition and provide them with the treatments according to their report.
Radiology is a series of different tests which takes pictures or images of various parts of the body. Many of these tests are unique and they allow doctors to see inside the body which helps doctors to identify the threats of the body easily.A glance at our radiology department's services
X-Ray
Sonography
Pediatric 2D Echo
TRANS ESOPHAGEAL ECHO (TEE)
Global Longitudinal Strain (2dEcho- GLS)
Electrocardiogram (ECG)
DR ANIRUDDHA DHEKNE
DNB CARDIOTHORACIC SURGERY
CARDIAC SURGEON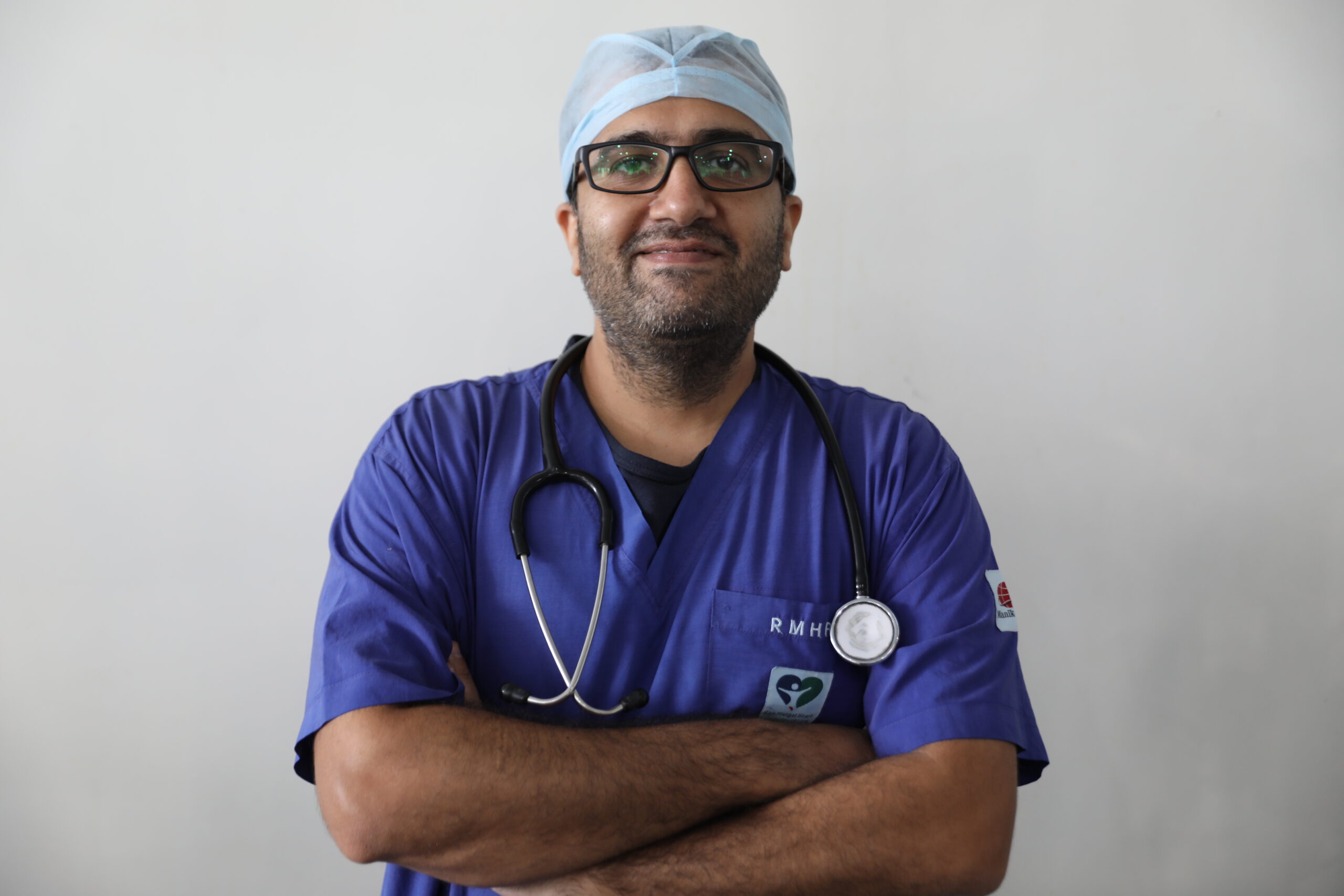 DR SWAPNIL PATIL
MD ANES.
CARDIAC ANESTHETIST
DR PARMITA DIKSHIT
MBBS, DA
CARDIAC ANESTHETIST
DR SANGRAM GHATGE
DNB ANES.
CARDIAC ANESTHETIST